"Health & Wellness
Nut Fam"
I am a Researcher, Educator, Writer, Nutritional Coach and a Health and Wellness Nut who wants to live a healthy life and help others to do the same while at it. This is my little fortress and I want it to be one of yours too!
Let's build a Force to Reckon with.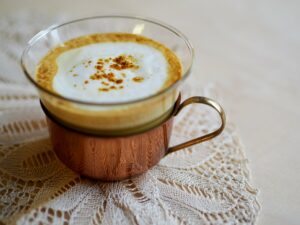 Recipes
I love turmeric, there's no doubt about that! As such, I always find different ways in which to enjoy it. One simple, yet nutritious way
Read More »
Thank you so much for taking the time to visit. I am super happy we're connected and I am very optimistic about the journey ahead.
Warmest regards,
Shelly Ann,
Founder, Almonds and Olivez