You are as strong as your weakest link! This section focuses on your  mental, physical and emotional well-being.  The modality will be two-fold – videos and written presentations. Ideas from  the other categories will also be incorporated for a more practical and holistic application of the discussions.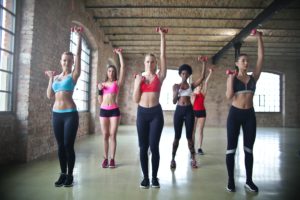 Sometimes the shoulders are the last part of the body we think about when exercising. This might be that we usually consider it has been
Read More »
Thank you so much for taking the time to visit. I am super happy we're connected and I am very optimistic about the journey ahead.
Warmest regards,
Shelly Ann,
Founder, Almonds and Olivez