This section contains both paid and free challenges. The aim is to encourage you to incorporate health and wellness habits, bit by bit into your lifestyle or to supercharge your existing wellness journey. The challenges are educational with a few balanced slices of fun. Let's go! Choose your challenge and just Do it!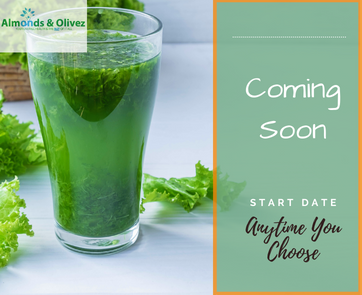 Wellness Challenge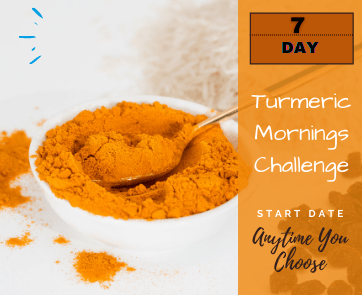 Turmeric Mornings Challenge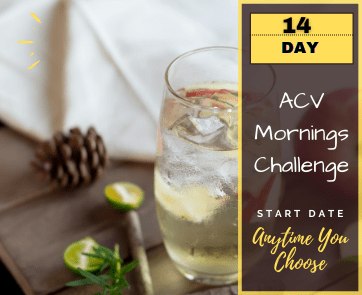 ACV Mornings Challenge
Thank you so much for taking the time to visit. I am super happy we're connected and I am very optimistic about the journey ahead.
Warmest regards,
Shelly Ann,
Founder, Almonds and Olivez