Tips, Strategies, & DIY's
This section contains useful takeaways and DIYs to help you on your quest for a healthier lifestyle. You will be able to to print some of the resources right away or simply download others. If you click on 'download' you will be asked to enter your name and email address so that you can become a part of our wellness family – You can always unsubscribe if you so desire. Welcome fam, so great to have you!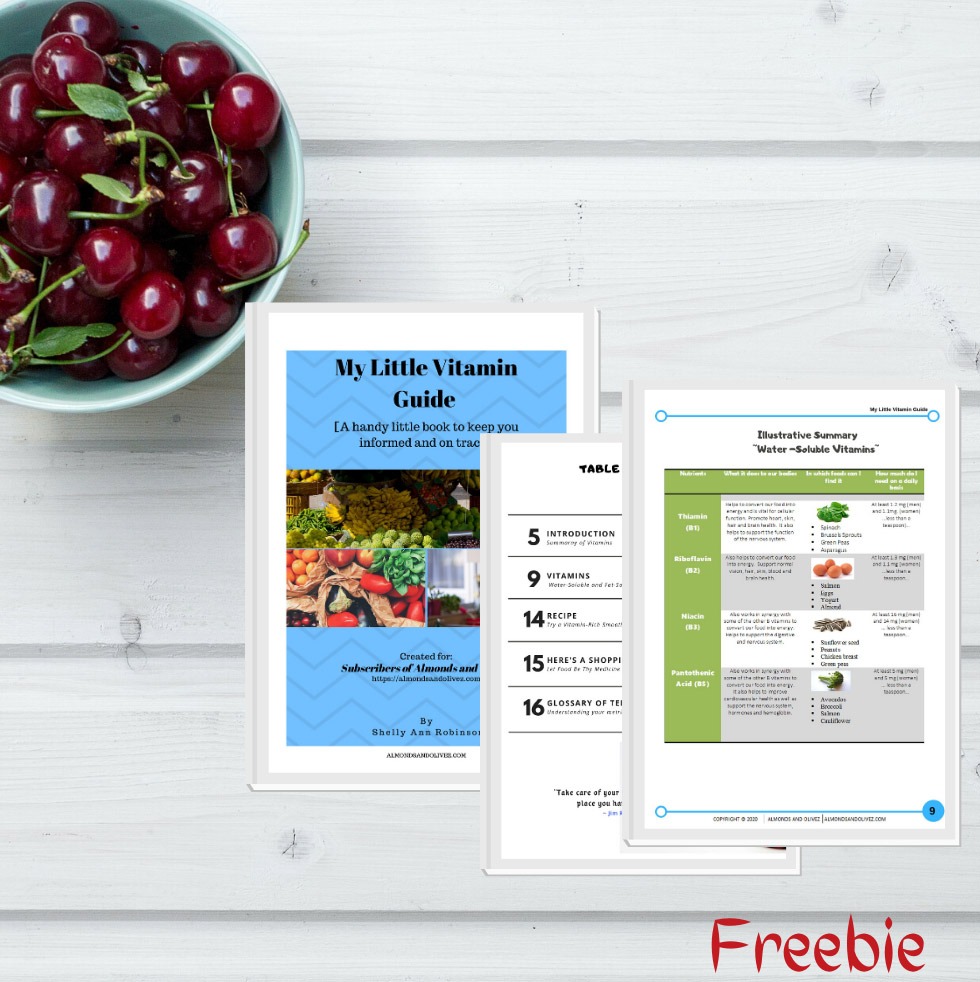 My Little Vitamin Guide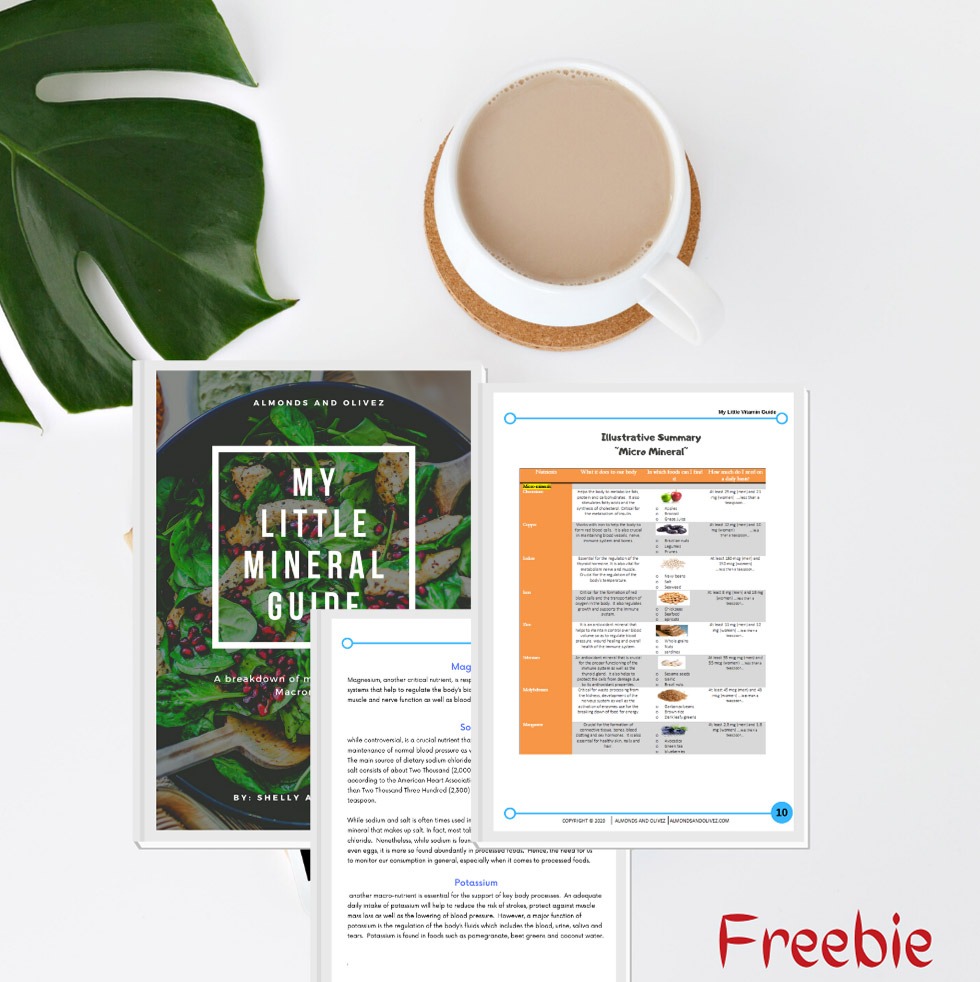 My Little Mineral Guide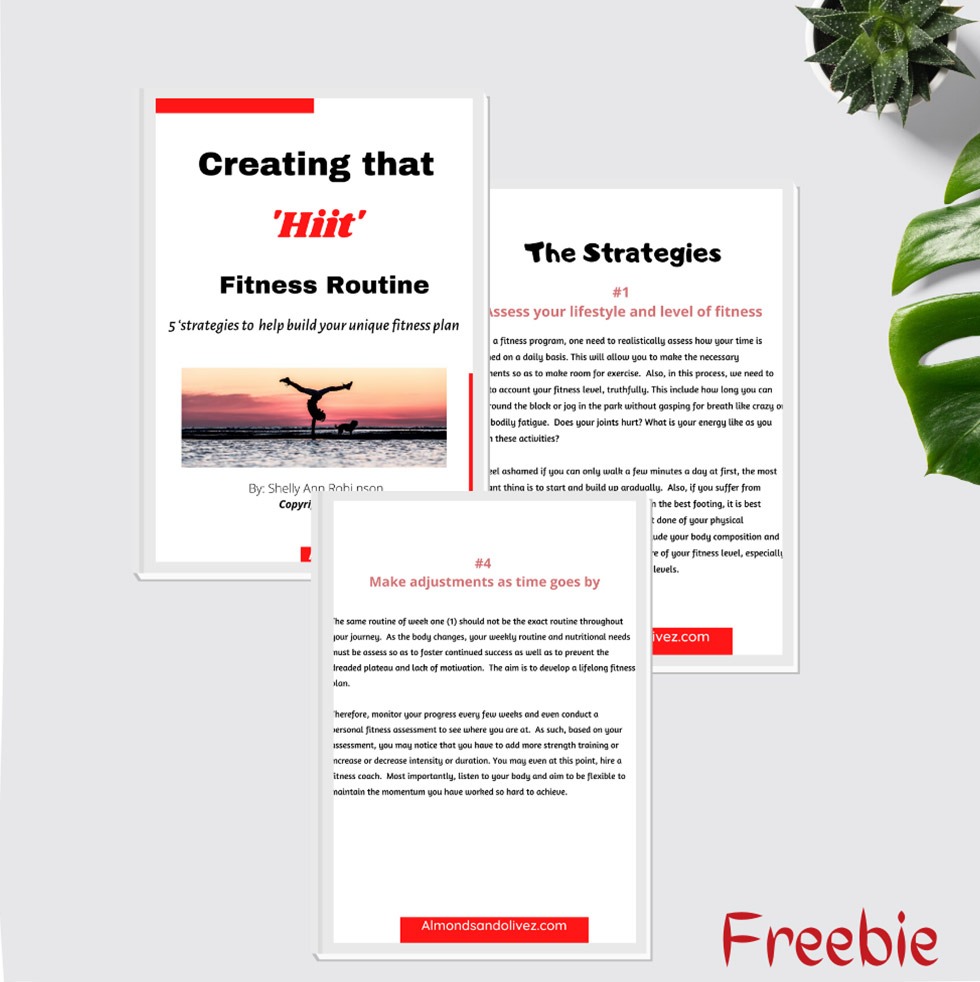 That 'hiit' Fitness Routine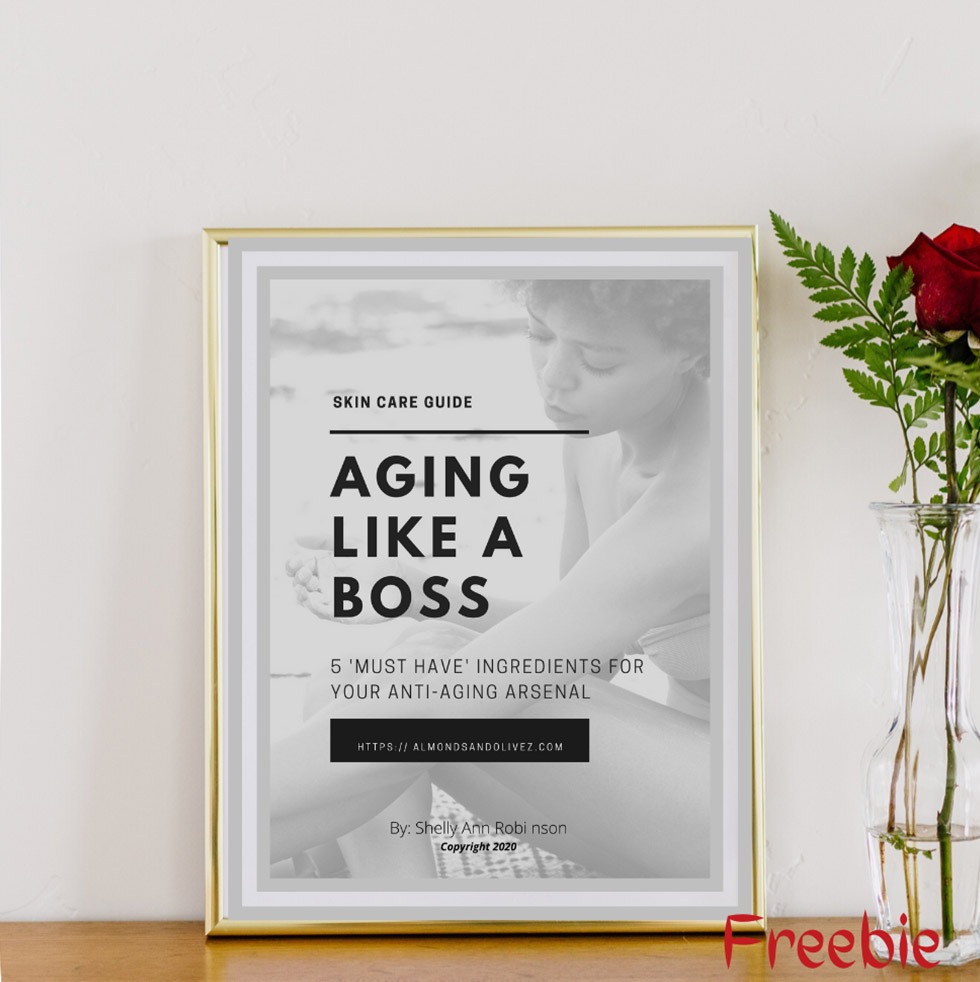 Aging Like A Boss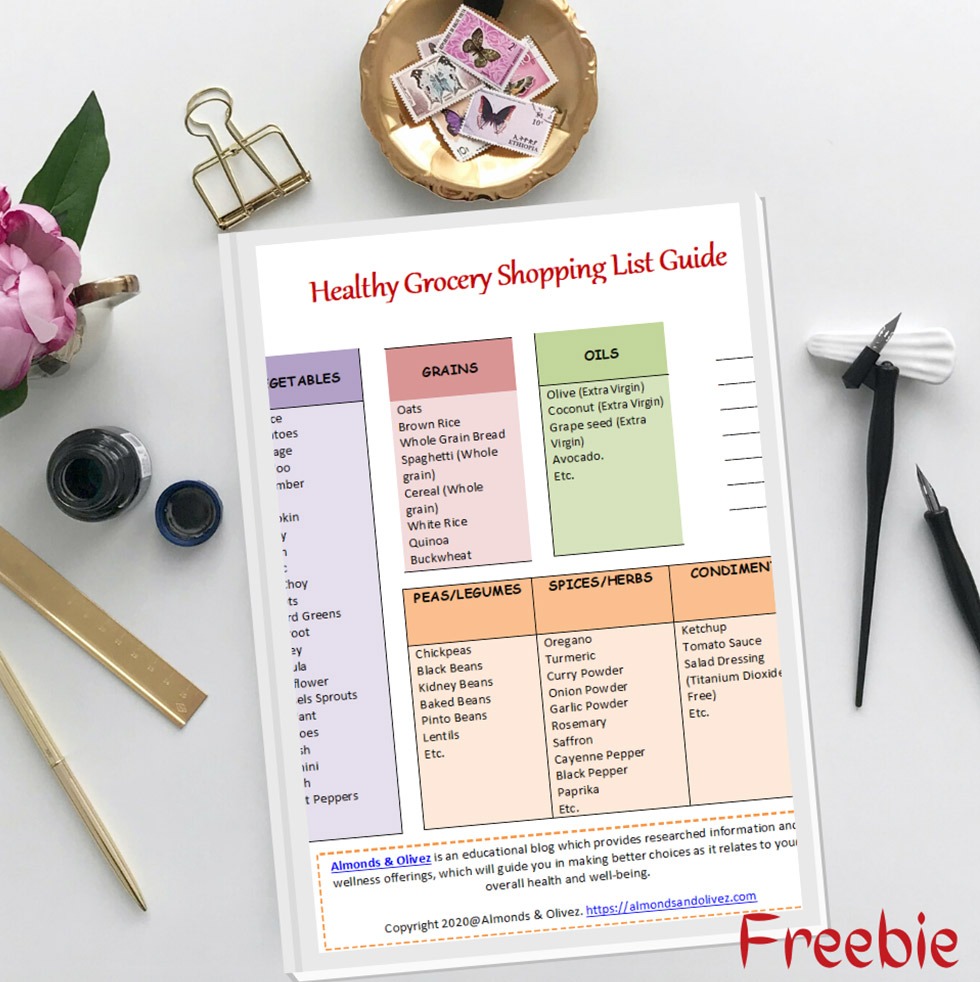 Healthy Shopping List Guide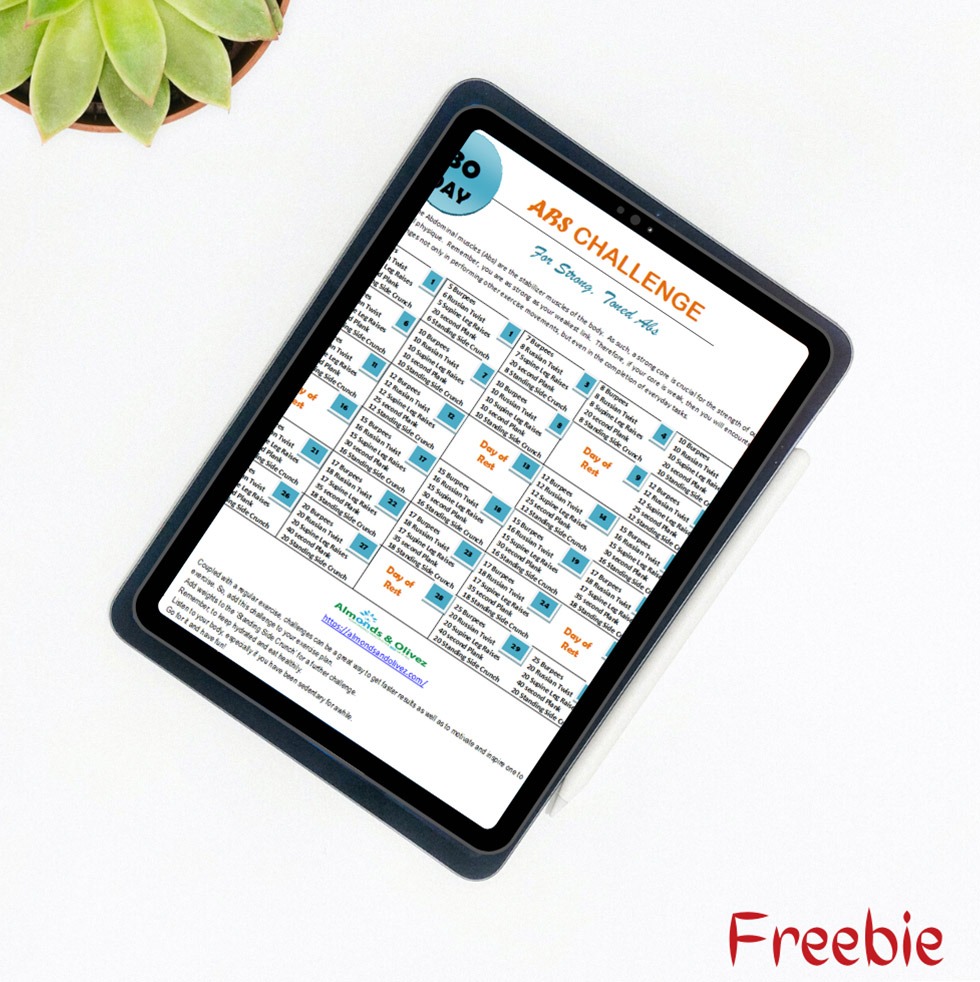 30 Days Abs Challenge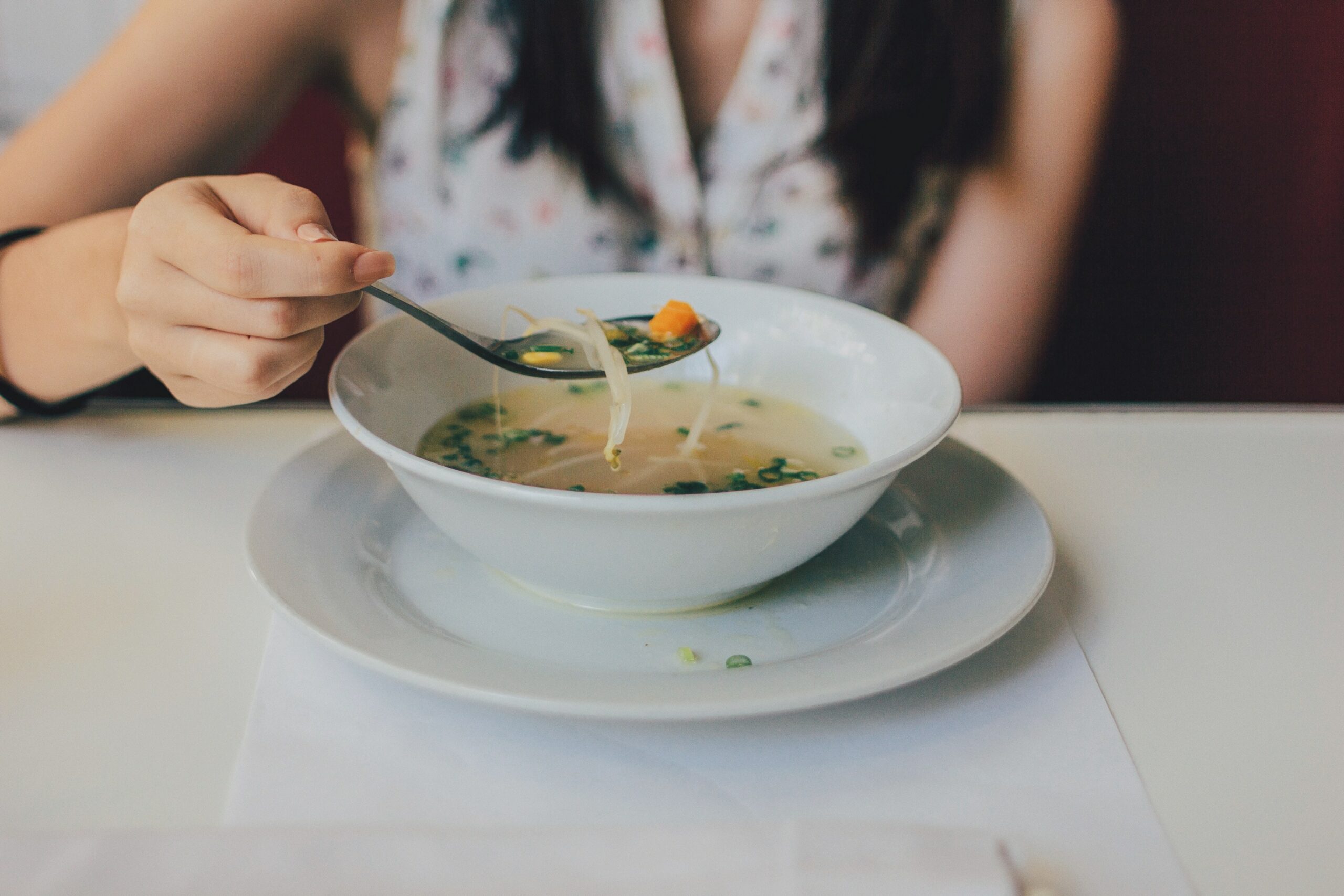 Culinary Uses of Burdock Root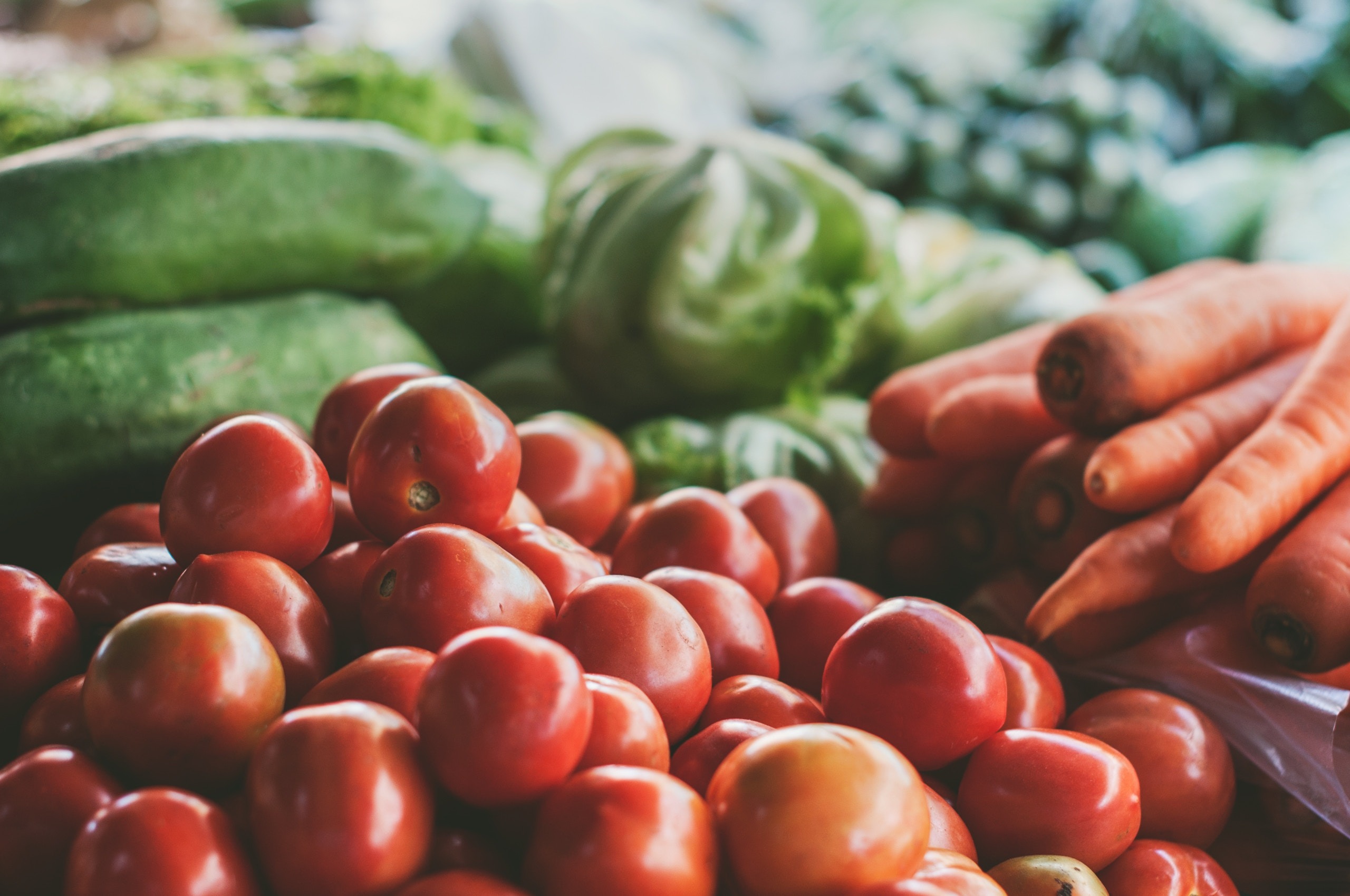 List: Water-Soluble Vitamins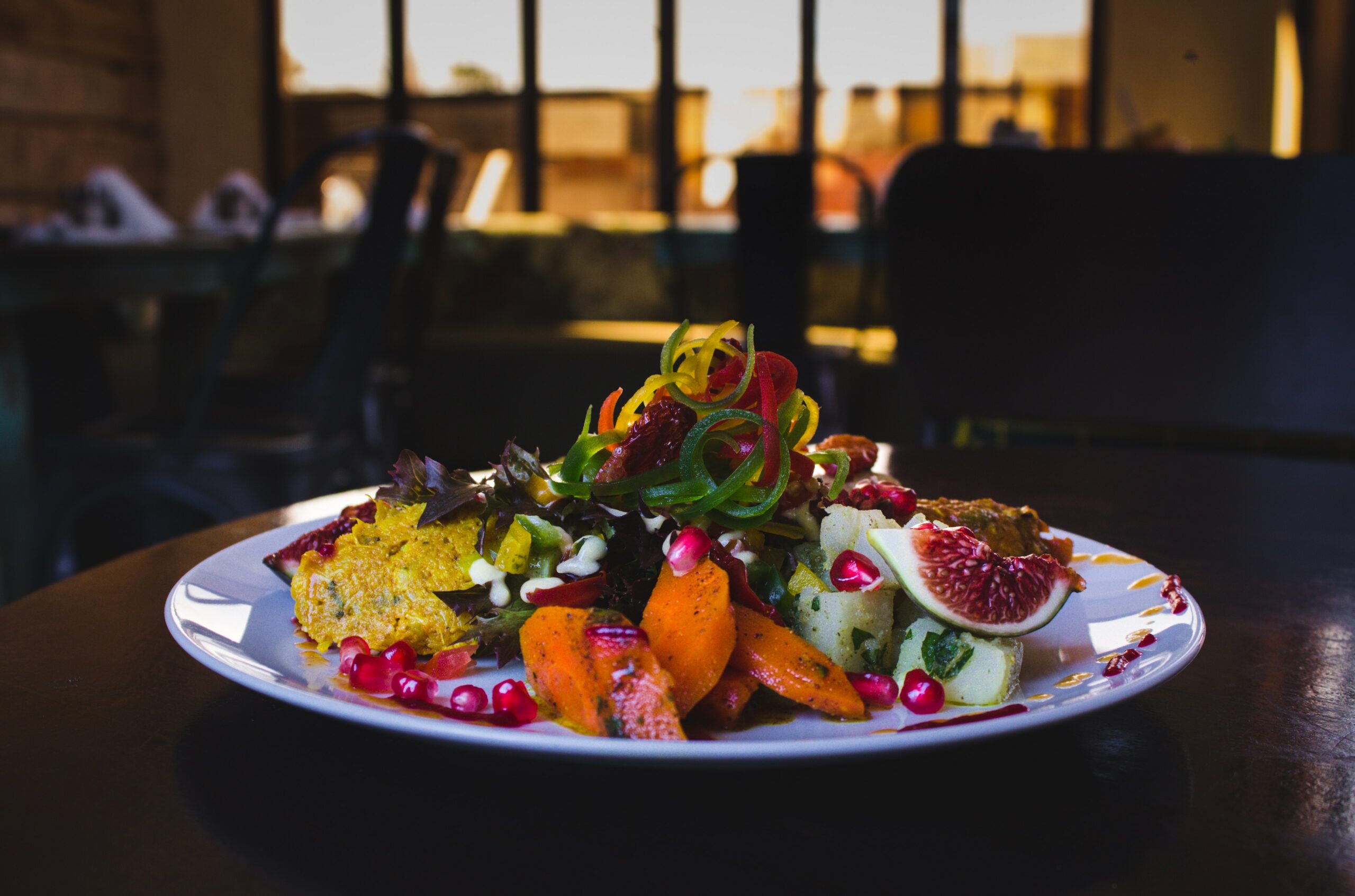 List: Fat-Soluble Vitamins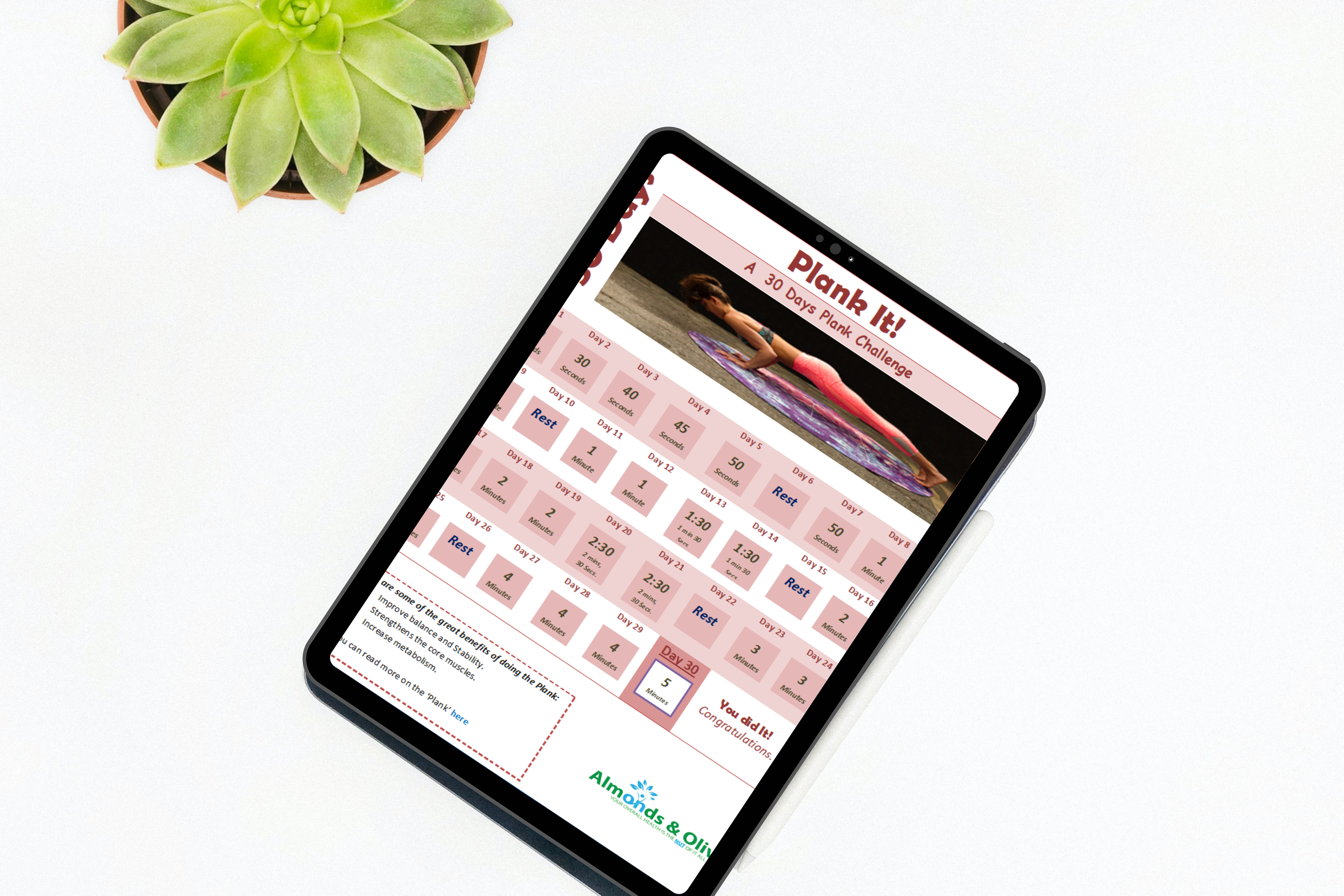 Plank It! - 30 Days Plank Challenge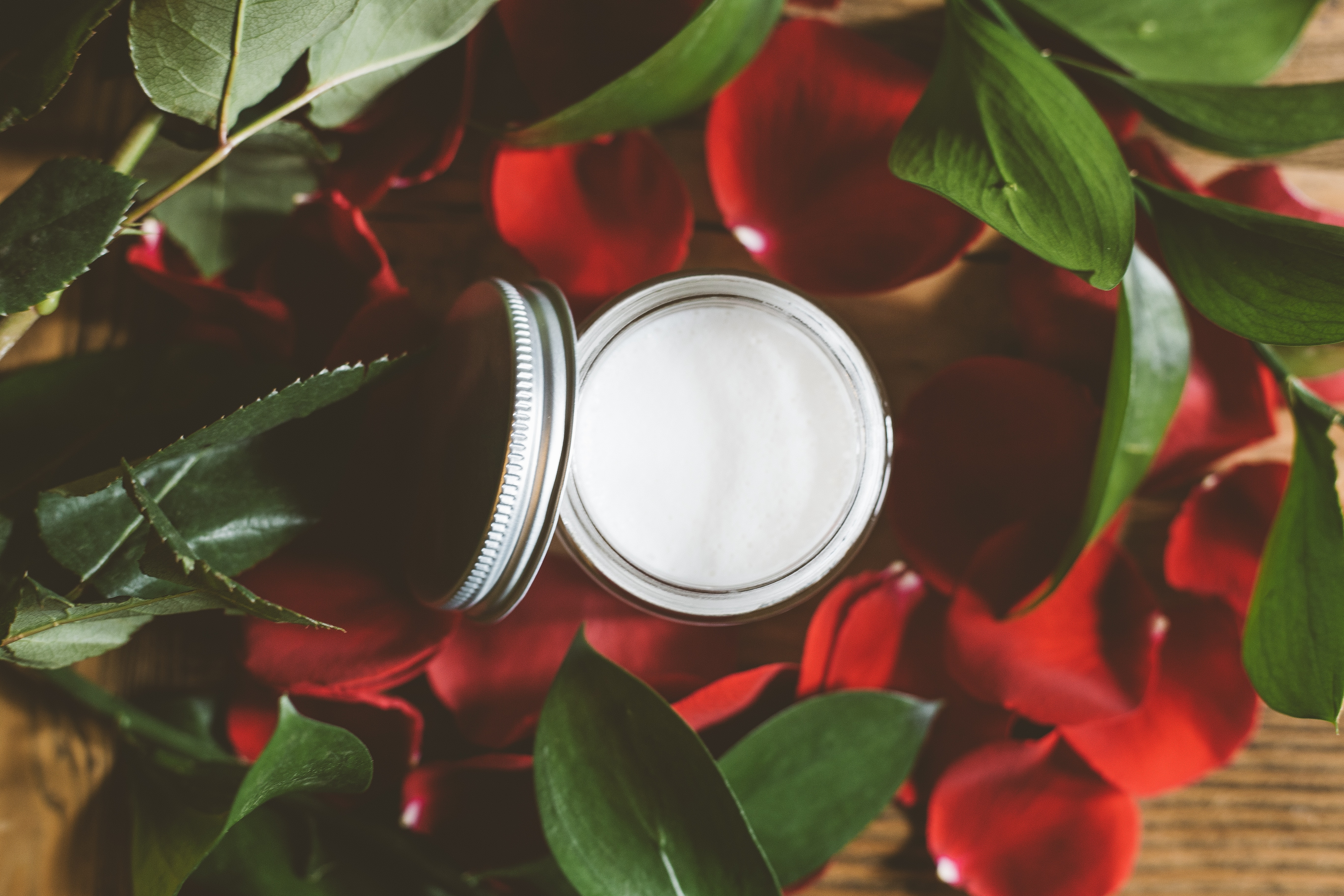 A Skincare Guide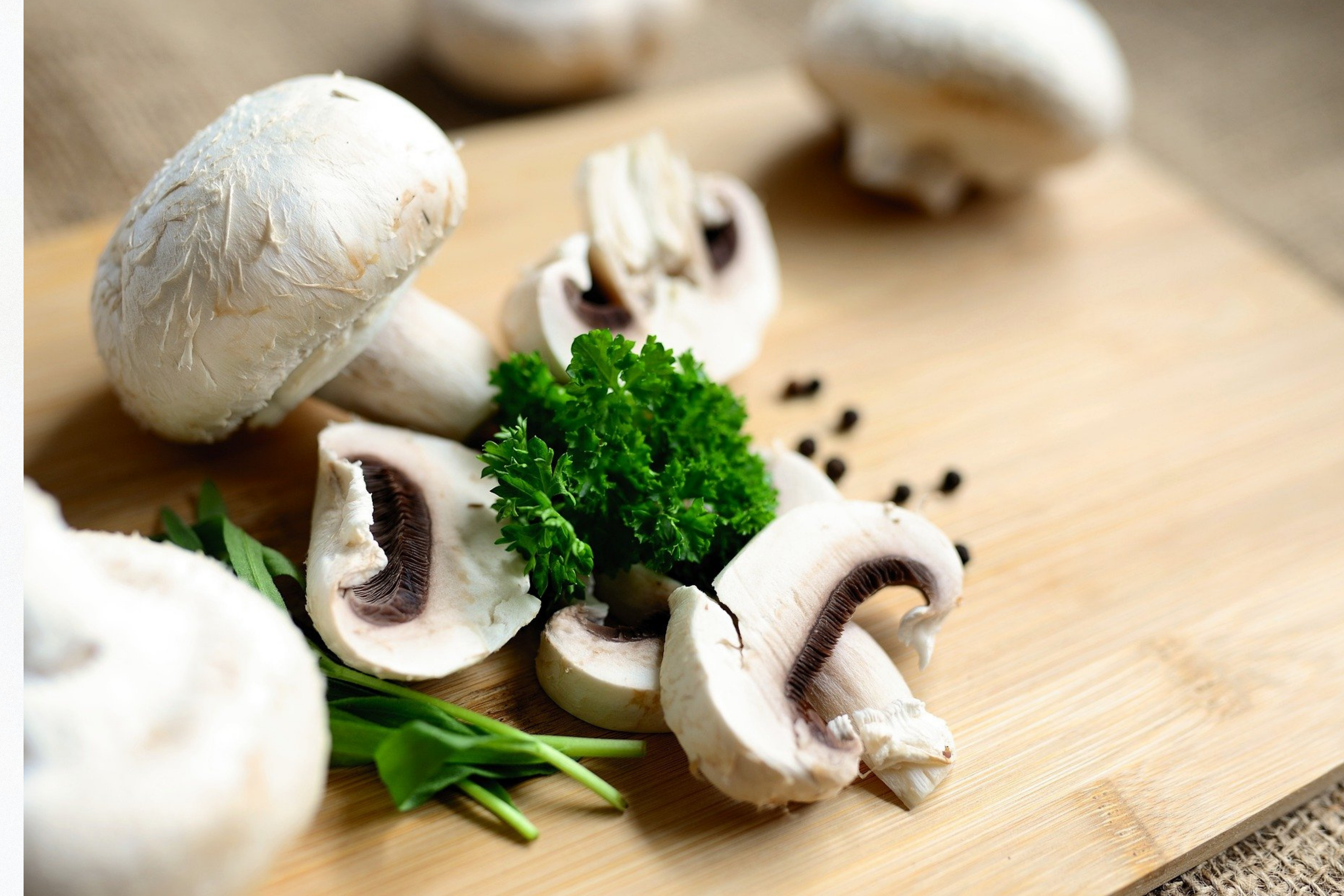 List - Micro-Minerals-Guide
Thank you so much for taking the time to visit. I am super happy we're connected and I am very optimistic about the journey ahead.
Warmest regards,
Shelly Ann,
Founder, Almonds and Olivez