We believe in a holistic approach to health and wellness, one that involves family and friends and like –
minded communities. This is where Social-Ize Your health comes in. Here, you are able to learn more
about the different foods in this section as well as some tips on how you can incorporate them in your daily wellness journey.  So, you do not have to walk your wellness Journey alone.  The bonus, you will be able to share your experience, recipes and other health and wellness tidbits about the particular food in the private Facebook group – Social-Ize Your Health.
Instructions
Try one of the listed foods for an entire month.
Learn more about it via the related posts on this blog or conduct additional research.
Explore the many different ways you can incorporate them into your diet.
Share your knowledge with the rest of the health and wellness Fam in the Private Facebook Group. Why not!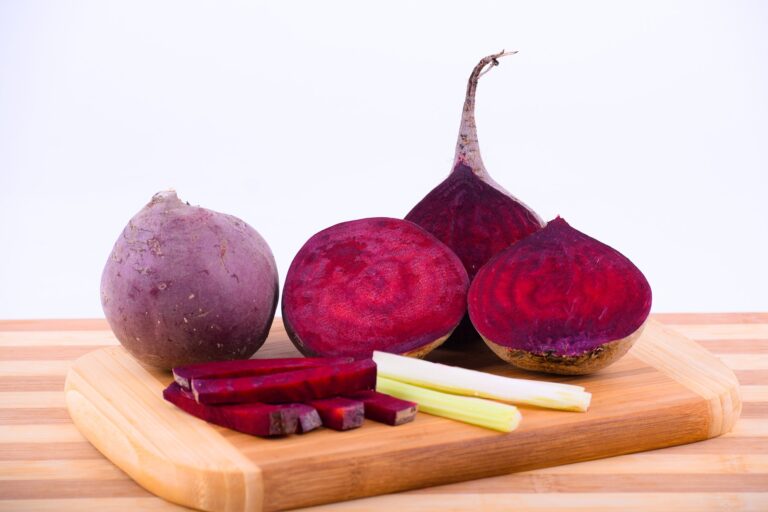 Beetroot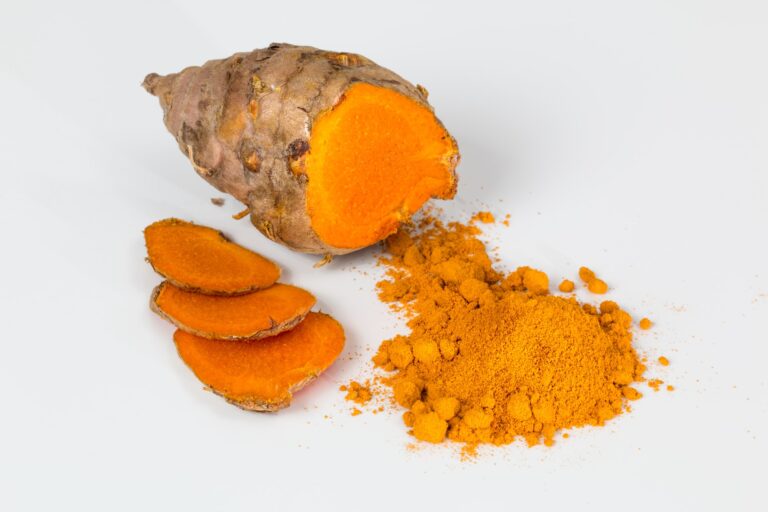 Turmeric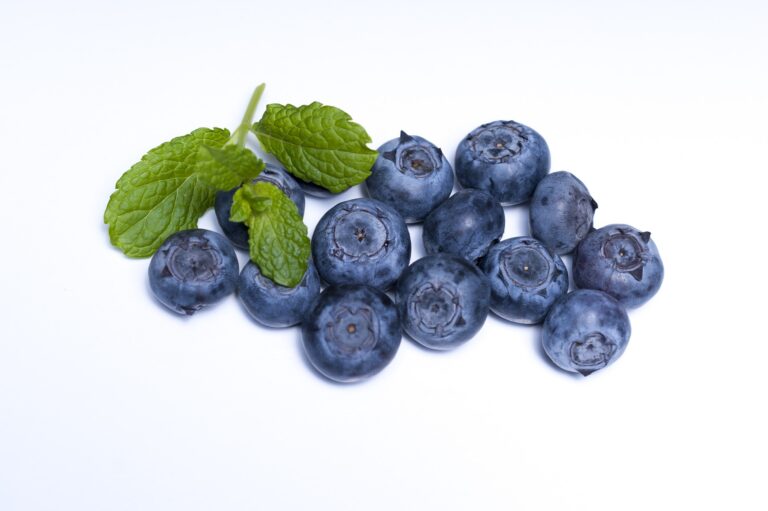 Blueberries
Cranberries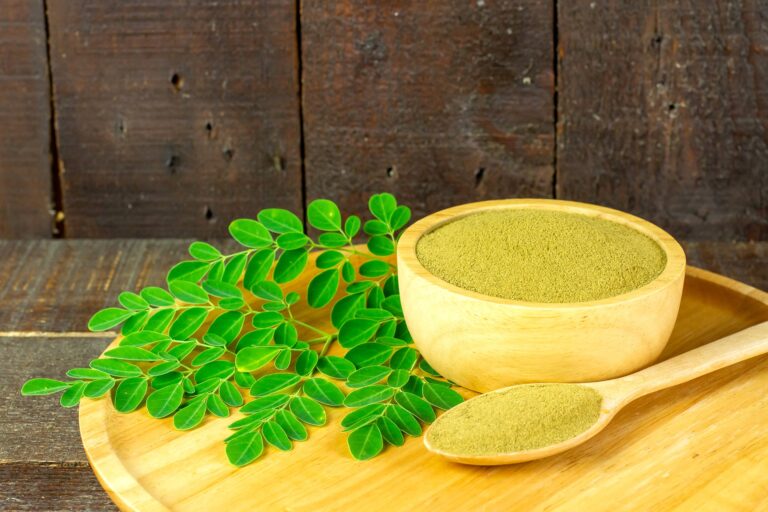 Moringa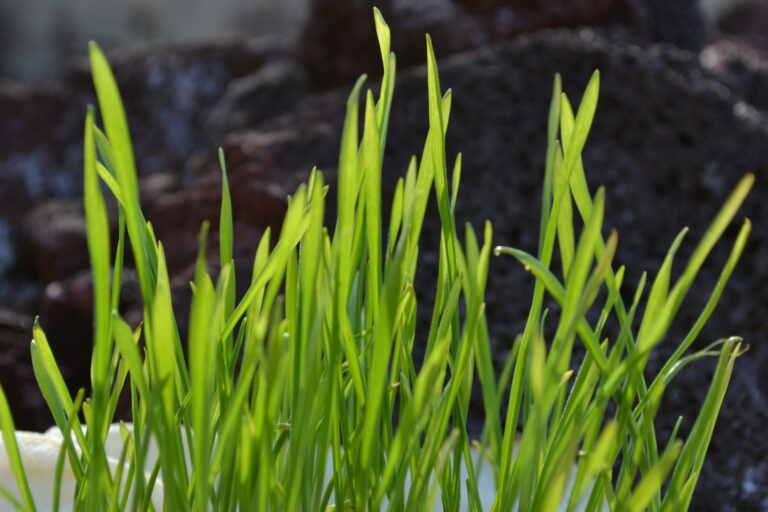 Wheatgrass
"We work together.. so we thrive together… But I eat chocolate alone!"
Join the "Social-Ize Your Health" Private Facebook Group
Thank you so much for taking the time to visit. I am super happy we're connected and I am very optimistic about the journey ahead.
Warmest regards,
Shelly Ann,
Founder, Almonds and Olivez