Welcome to Almonds & Olivez
Welcome to Almonds and Olivez. I'm so glad you're here! At Almonds and Olivez, we aim to provide researched information that will guide you in making better choices as it relates to your health and overall
 well-being.
What We Are About
Your health and overall well-being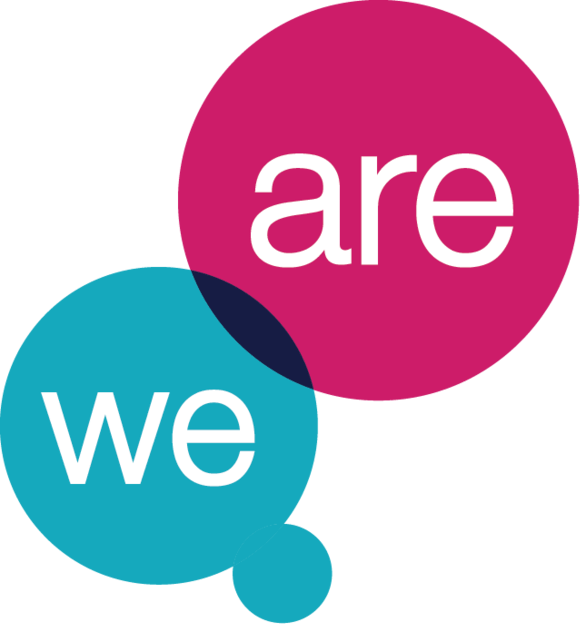 How Do We Go About it
By providing valuable information, resources and products geared at your
Overall health and well-being as outlined below…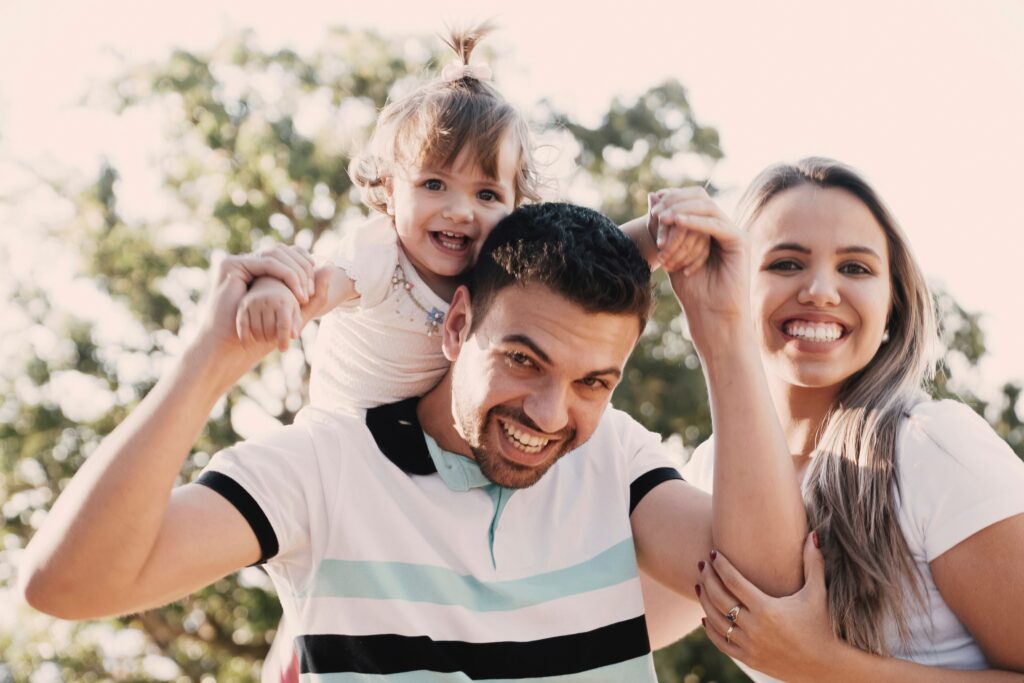 Remember…
"Healthy" is the "New Happy"
Join the Movement
And make us
1 more strong!
Thank you so much for taking the time to visit. I am super happy we're connected and I am very optimistic about the journey ahead.
Warmest regards,
Shelly Ann,
Founder, Almonds and Olivez