"Health & Wellness
Nut Fam"
I am a Researcher, Educator, Writer, Nutritional Coach and a Health and Wellness Nut who wants to live a healthy life and help others to do the same while at it.  This is my little fortress and I want it to be one of yours too!
Let's build a Force to Reckon with.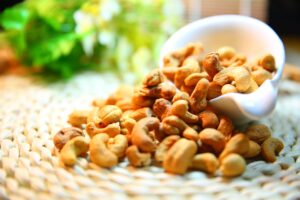 Topics on health
TABLE OF CONTENTS It is said that variety is the spice of life, and that is so true!  So, why not have them for our
Read More »
Start or Rejuvenate your Wellness Journey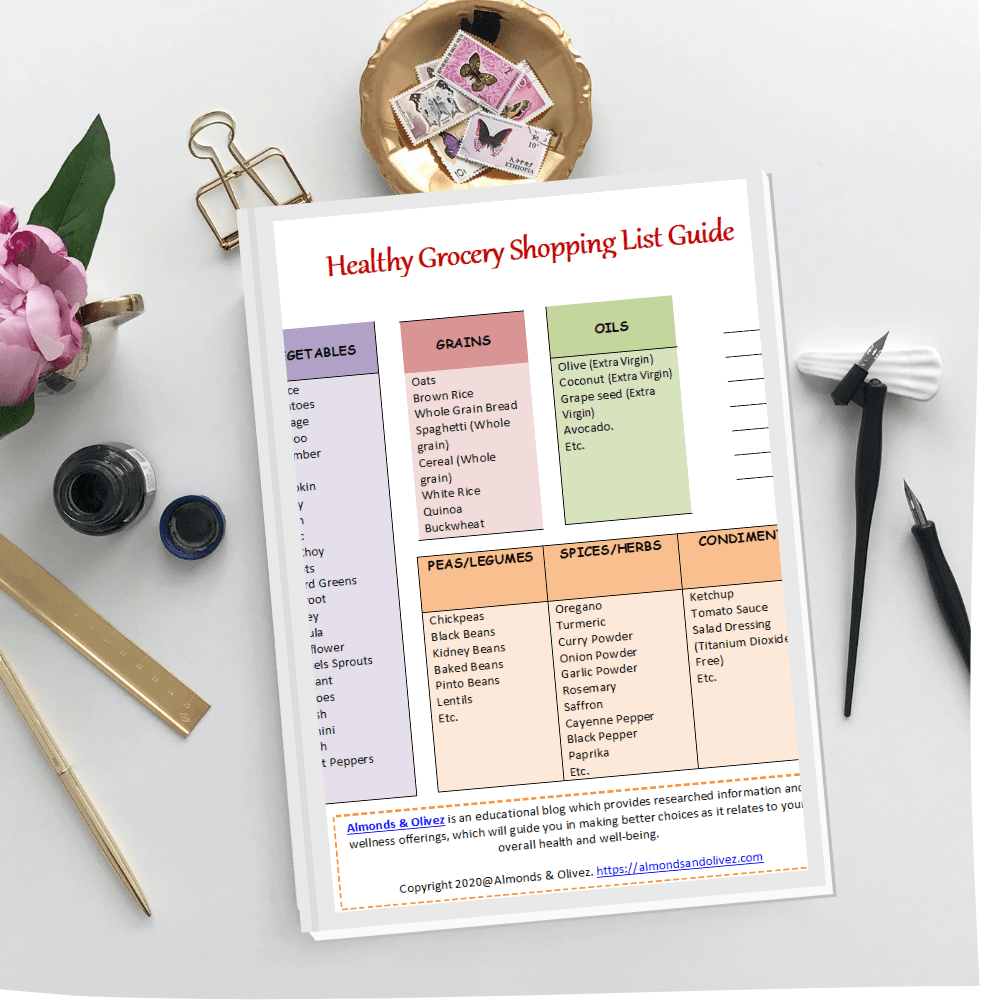 Healthy Shopping List Guide
Take a Wellness Challenge
Some of our favourite products
Get even more Social …. Healthily!
Thank you so much for taking the time to visit. I am super happy we're connected and I am very optimistic about the journey ahead.
Warmest regards,
Shelly Ann,
Founder, Almonds and Olivez