Let's delve into the world of food and meal preparations. The recipes in this section will cover those from a simple smoothie to those geared at a well-balanced diet. We will explore local delicacies innate to my homeland – Jamaica and others from around the world.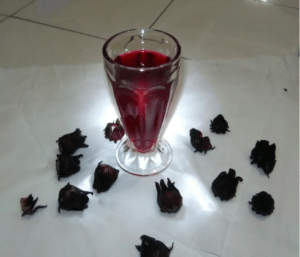 If you did not have the opportunity to have this Jamaican favourite earlier in the year, then, you will likely not give up the opportunity
Read More »
Try It! Share It! Your Version or Mine!
Thank you so much for taking the time to visit. I am super happy we're connected and I am very optimistic about the journey ahead.
Warmest regards,
Shelly Ann,
Founder, Almonds and Olivez